Regular price
Sale price
$7.89 USD
Unit price
per
Sale
Sold out
Product Description
Business Insider:
 Business Insider has named Colavita Premium Selection Extra Virgin Olive Oil the best extra virgin olive oil to cook with. Business Insider has tested and reviewed a diverse panel of healthy plant-based oils. Amongst those tested they've pinpointed the top olive, coconut, flaxseed, walnut, canola, and other plant-based oils to help diversify your cooking needs.
Colavita's Premium Extra Virgin Olive Oil was named Business Insider's top extra virgin olive oil due to its distinct delicate flavor that has a balance of fruity and spicy notes. This premium extra virgin olive oil is imported from Italy and includes oil from Italy, Greece, Spain, and Portugal. It can be used in a variety of ways from sautéing, grilling, and from marinades to salads.
When it comes to the different varieties of olive oil, extra virgin happens to be the highest quality type. It is harvested from the finest groves in Europe and is cold pressed. Extra virgin olive oil is one of the healthiest choices due to the high monounsaturated fat content which helps cardiovascular health. Without this vital fat, the human body would not be able to absorb essential vitamins such as A, D, E and K. Moderate amounts of healthy cooking oil add beneficial fats to your diet, helping to keep cholesterol balanced and the circulatory system healthy. Extra virgin olive oil is an essential pantry staple for everyday cooking needs.
Colavita: Since its founding over three decades ago, Colavita USA has forged an extra virgin olive oil tradition in the United States. Thanks to Colavita's efforts, millions of Americans have come to prefer the flavor, aroma, and color of premium extra virgin olive oil.
The Timeless look of Colavita's signature Extra Virgin Olive Oil was inspired by the containers used by generations of the Colavita family in Molise, Italy to transfer fresh oil from the press to a place of prominence in the family kitchen. Combine America's growing awareness of the benefits of a diet rich in extra virgin olive oil, with the striking countertop appeal of this bottle and it's certain that Colavita will continue to inspire culinary traditions in home and professional kitchens.
Ingredients
Extra Virgin Olive Oil
Package Size
Net wt: 8.5 fl oz (250 ml)
Share
View full details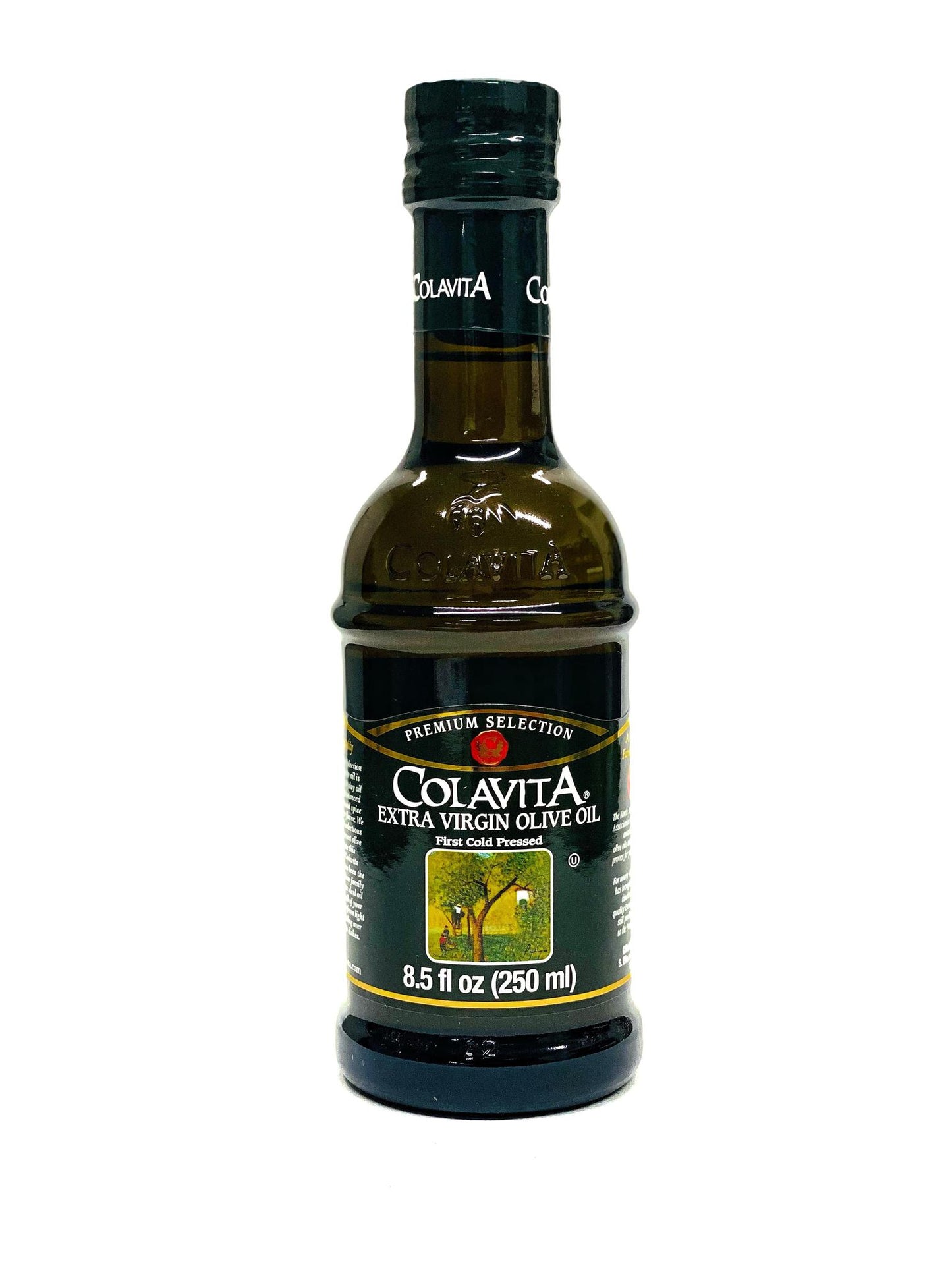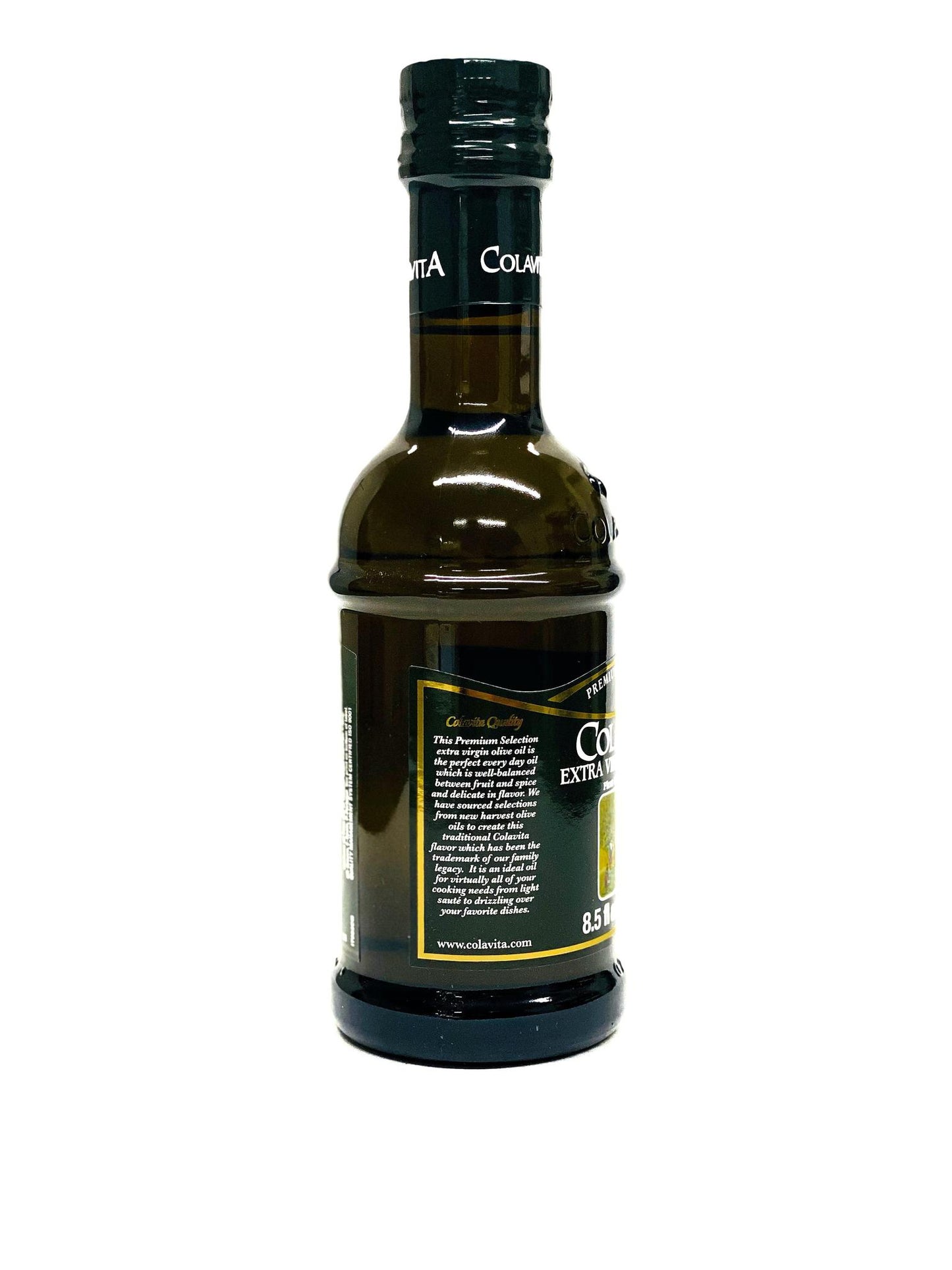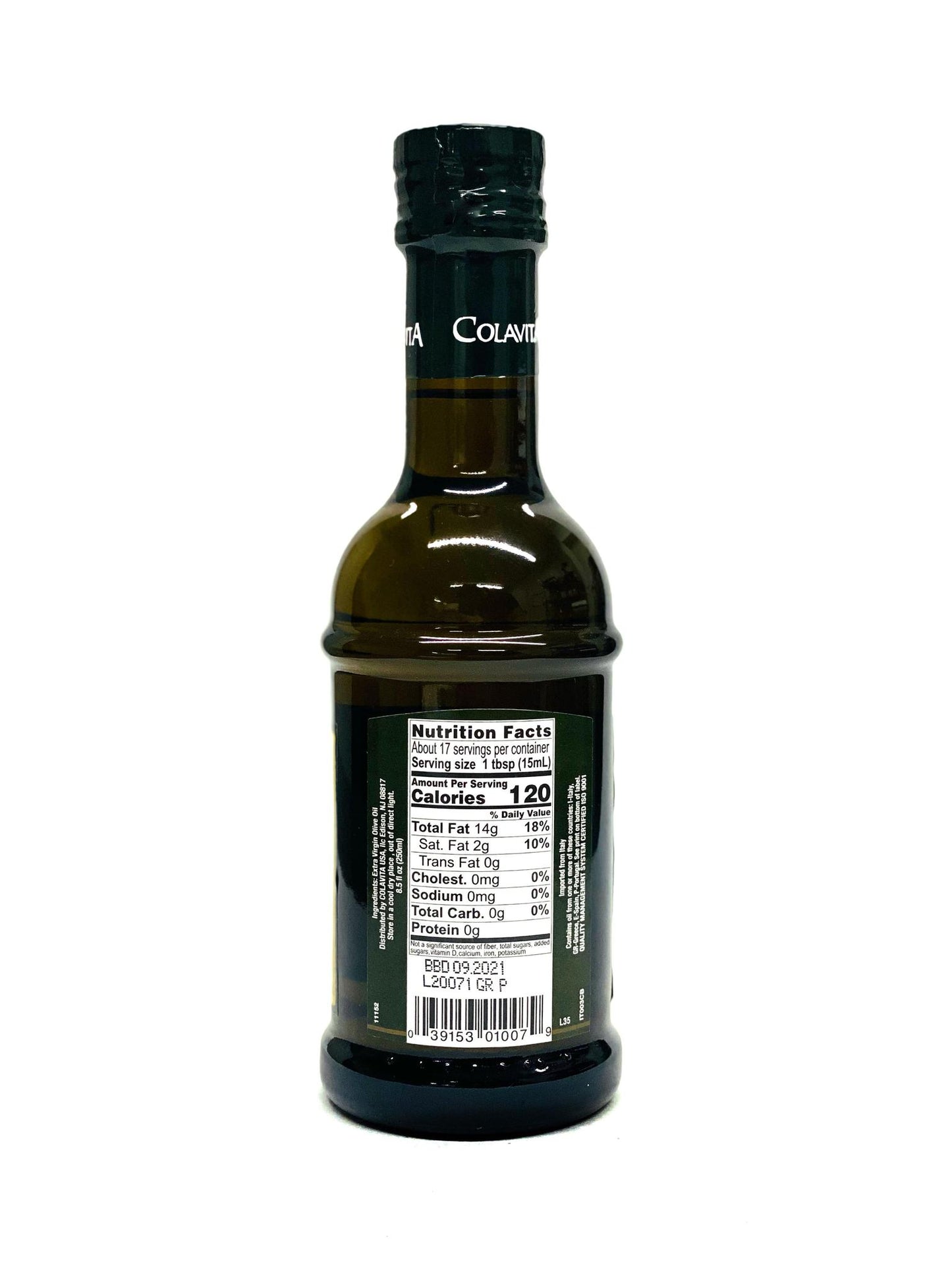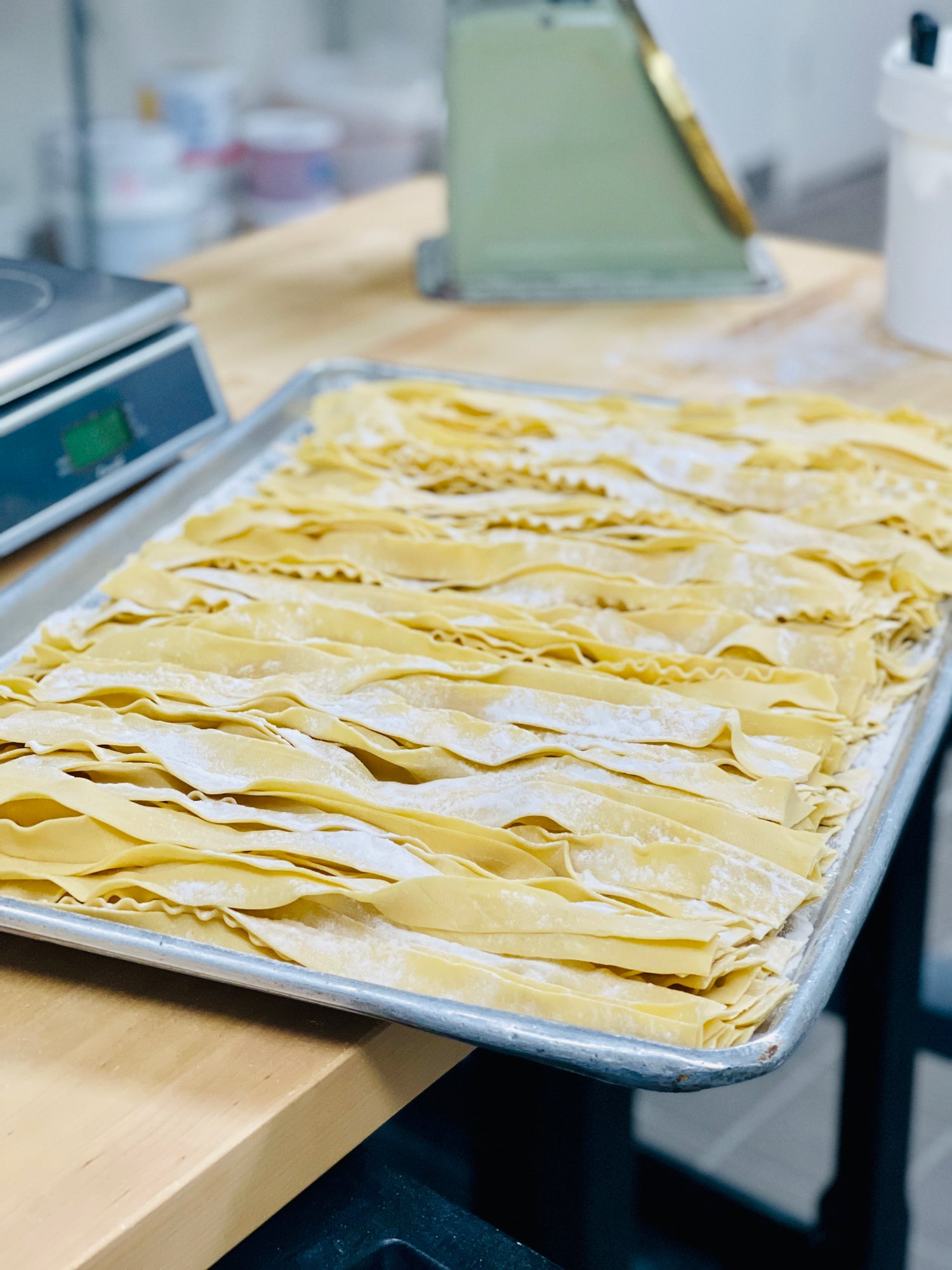 Endless pastabilities
Fresh handcrafted pasta with unique shapes, vibrant flavors, and endless satisfaction.
Learn Pasta

Specially curated recipes for everyone at every level. Quick and easy guides for the novice cook, and multi step methods for the advanced home cook. Learn more.

Even More Ways to Buy

We've partnered with a number of local businesses and markets to make it even easier to shop for you favorite products. Where to Buy.