Regular price
Sale price
$15.79 USD
Unit price
per
Sale
Sold out
Product Description
A stovetop coffee maker and a staple in Italian home espresso brewing. 
Brews espresso by passing boiling water pressurized by steam through ground espresso.
For espresso only.
Enjoy with
Espresso

Tiramisu
Carmela's Anise Biscotti
Carmela's Soft Anise Biscotti
Carmela's Cranberry Biscotti
Carmela's Chocolate Biscotti
Carmela's Vegan & Gluten Free Panforte
Carmela's Panforte
Instructions
1. Fill the bottom chamber of the moka pot with water until it is level with the brass valve. Place the funnel (the espresso grounds vessel) into the bottom pot. If you see that any water enters the espresso ground vessel, pour out the excess water and place the coffee ground vessel back into the bottom chamber. 
2. Fill the funnel with the espresso grounds, level the grounds (do not pack grounds) and wipe the funnel's rim clean of any excess grounds.
3. Screw the moka pot's spouted top on tightly. Make sure not to grab the plastic handle when screwing on tightly as it may break. 
4. Place the moka pot onto stove top over medium heat.
CAUTION:
 If using a gas stove, make sure the flame is not larger than the base of the pot to ensure that the plastic handle is not exposed to heat. The plastic handle will melt under heat. 
5. As the water in the bottom chamber reaches it's boiling point, the pressure will push the water through the espresso grounds into the uper chamber creating espresso. When you hears a hissing, and gurgling sounds,  Immediately remove the moka pot from the heat. 
CAUTION:
 The plastic handle may be hot. Use caution when handling.
Let the espresso finish flowing into the upper chamber off the stove, then serve.
Package Size
tz1 (1 shot serving)
Share
View full details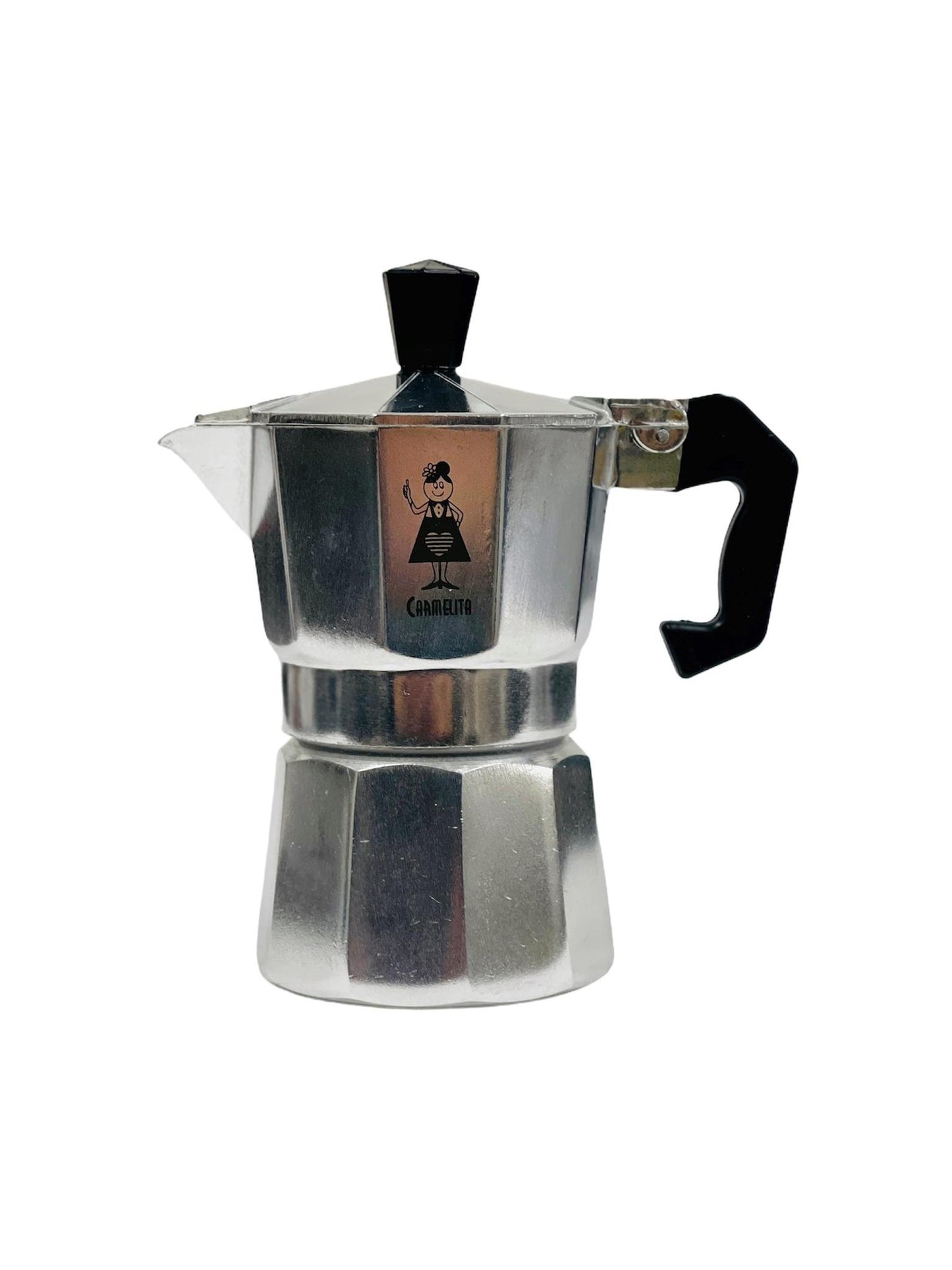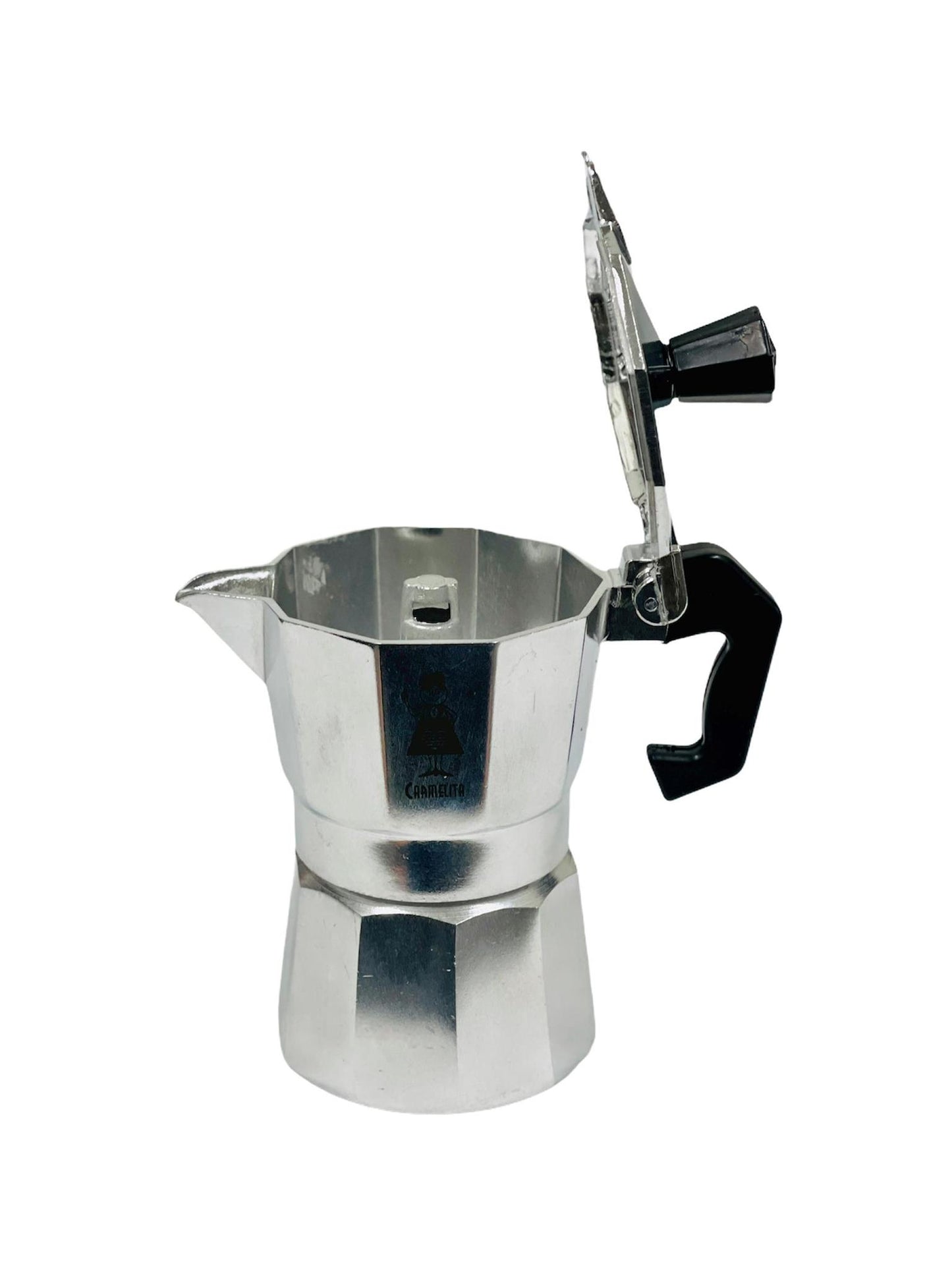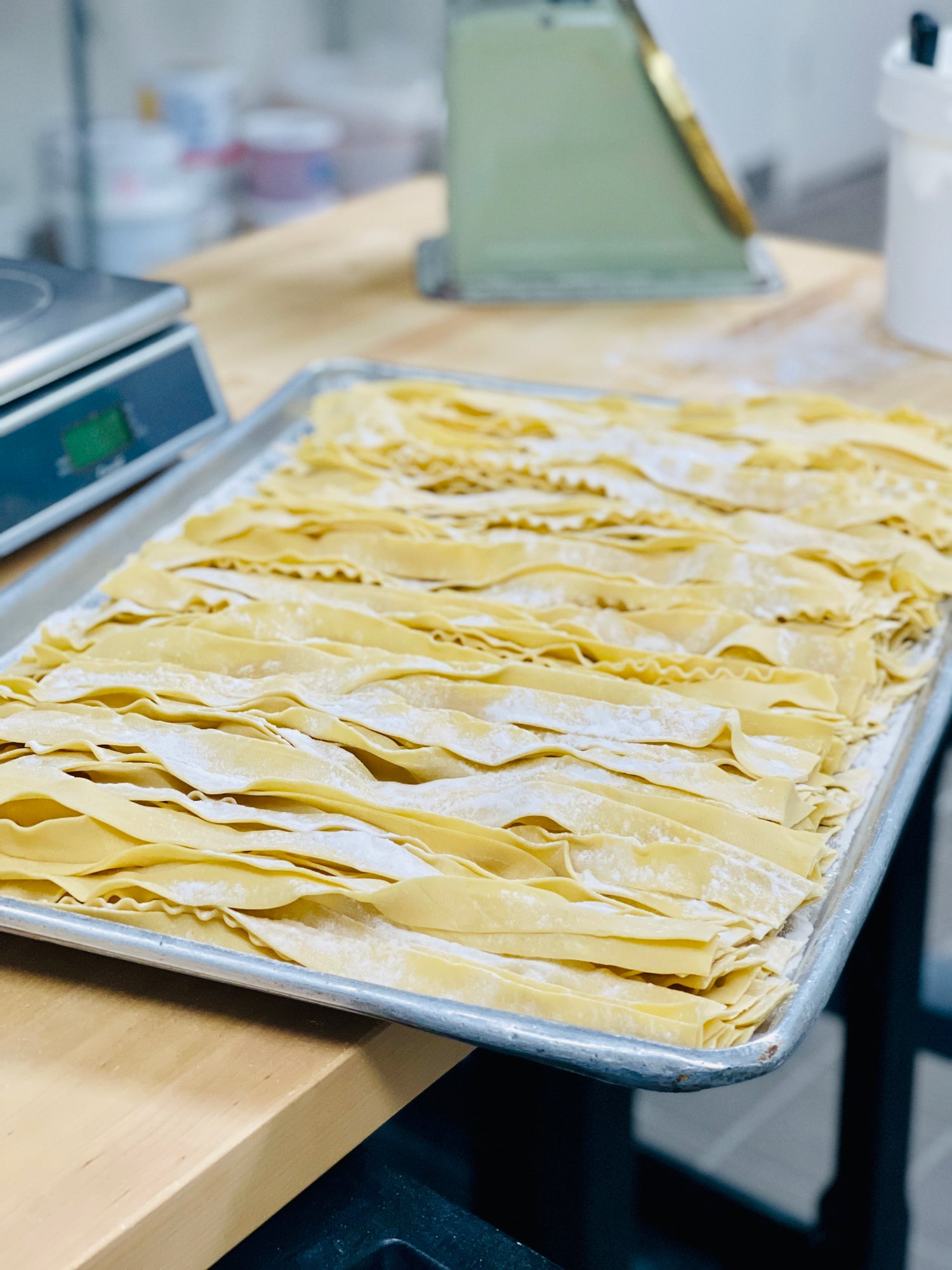 Endless pastabilities
Fresh handcrafted pasta with unique shapes, vibrant flavors, and endless satisfaction.
Learn Pasta

Specially curated recipes for everyone at every level. Quick and easy guides for the novice cook, and multi step methods for the advanced home cook. Learn more.

Even More Ways to Buy

We've partnered with a number of local businesses and markets to make it even easier to shop for you favorite products. Where to Buy.