Regular price
$129.89 USD
Regular price
Sale price
$129.89 USD
Unit price
per
Sale
Sold out
Product Description
Aceto Balsamico Tradizionale di Modena that has been aged for a minimum of 12 years. P.D.O (Protected Designation of Origin) certified.

Traditional balsamic vinegar of Montana is unique from all other vinegar-based condiments. Unlike ordinary vinegar which has its origins in an alcoholic liquid, balsamic vinegar is produced directly from grape juice. Grapes, harvested in the region in which balsamic vinegar is produced are crushed and their liquid "must" is boiled and an open vat over a fire. This liquid is then placed in a high-quality wooden barrels in which through an oxidation process, it is transformed into vinegar. The barrels are kept in a vinegar loft – acacia – where over a number of years, the precious liquid inside is lovingly cared for for a special technique involving transfers and popping up. 
Over many years microbiotic and enzymatic modifications unite to achieve an exceptional balance and fragrance and flavor.

Bright dark brown color; syrupy, consistent, flowing density; sweet flavor with a pleasant acidity.
Acidity:> 4.5% by weight

Indicative density: 1.320-1.330

Ingredients
Cooked grape must, over direct heat, in an open jar, of typical Modenese grapes.

Package Size
Net wt: 100mL
Share
View full details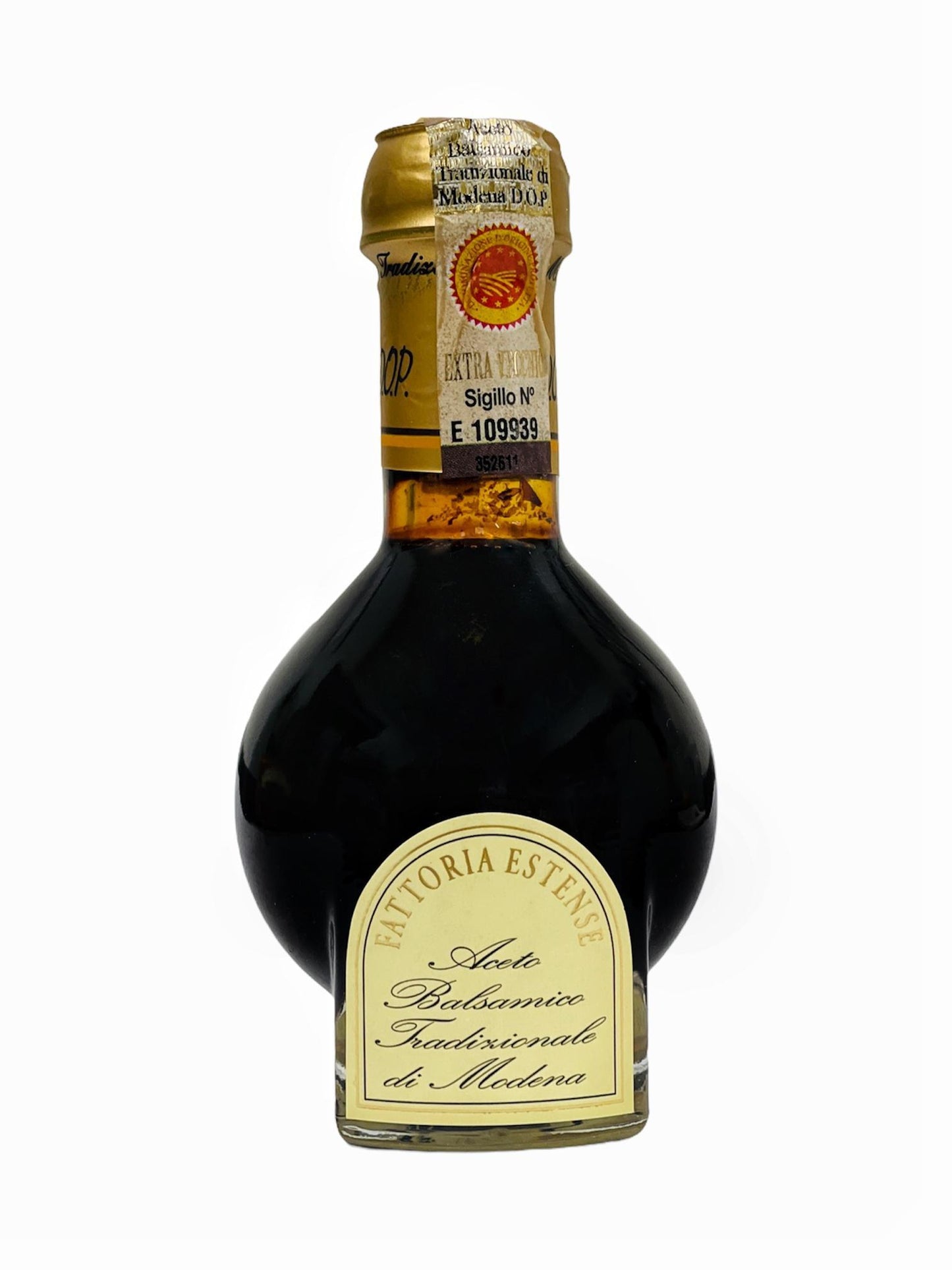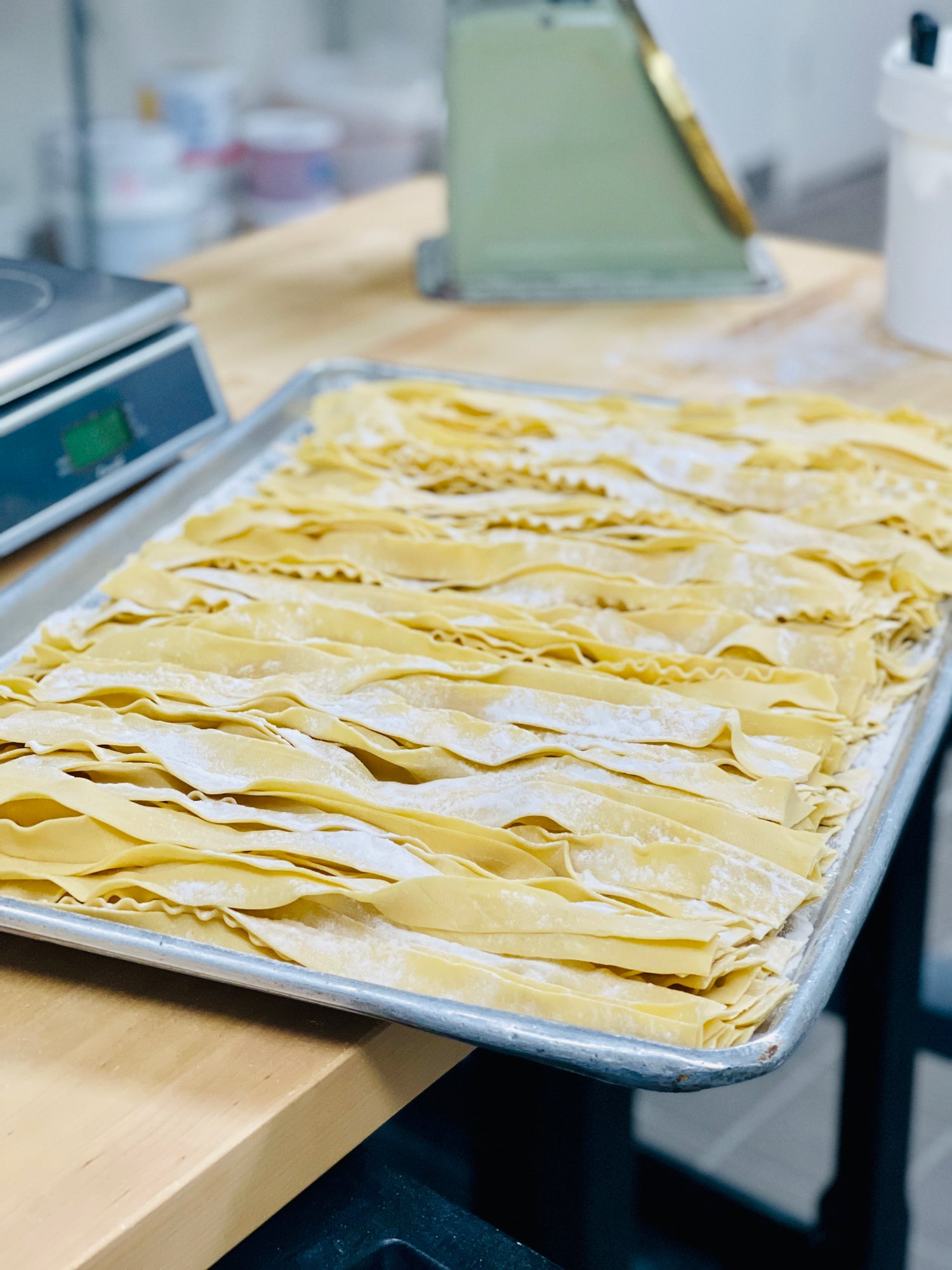 Endless pastabilities
Fresh handcrafted pasta with unique shapes, vibrant flavors, and endless satisfaction.
Learn Pasta

Specially curated recipes for everyone at every level. Quick and easy guides for the novice cook, and multi step methods for the advanced home cook. Learn more.

Even More Ways to Buy

We've partnered with a number of local businesses and markets to make it even easier to shop for you favorite products. Where to Buy.